Bostwick & Peterson partner, James Bostwick has been selected for membership in America's Top 100 Medical Malpractice Litigators® for 2023.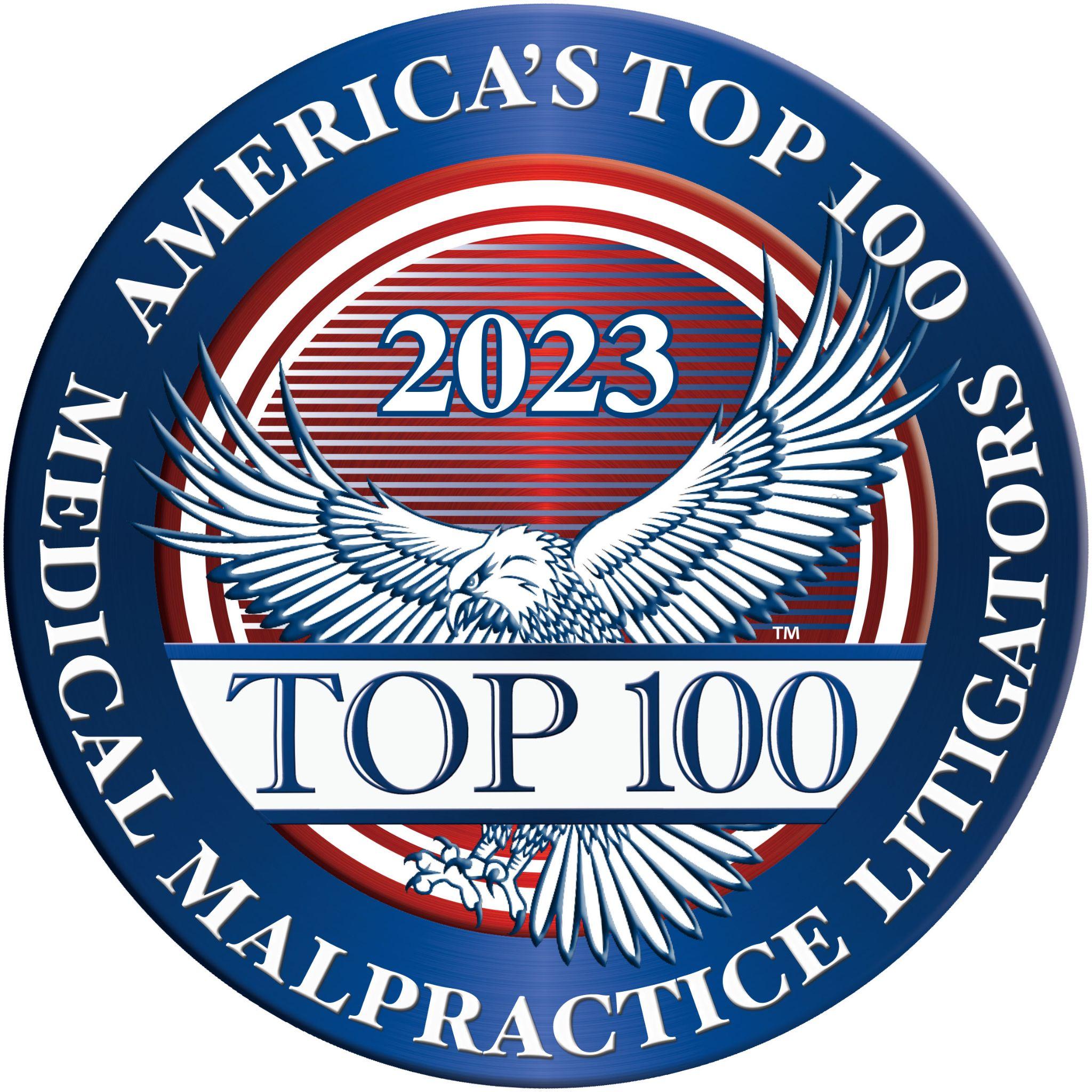 James Bostwick is one of the most highly regarded personal injury attorneys in the nation who has built a reputation for handling complex negligence cases involving catastrophic medical malpractice injuries such as brain, spinal cord, and amputations. A nationally certified medical malpractice specialist, Jim's knowledge and decades of experience have granted him an unparalleled approach to seeking comprehensive damages for his clients.
With multiple record verdicts and settlements, Jim has set the bar for medical malpractice cases nationwide. In 1978, he obtained the highest medical malpractice verdict in U.S. history and since then he's continued to set state and national records. In 2018, has set the State of California record for the largest medical malpractice verdict or settlement twice. Since then, Jim and his team have secured numerous multi-million dollar settlements and verdicts in complex birth injury, medical malpractice, and personal injury claims ranging from $5 million to $21 million.
Jim takes pride in his work and prioritizes the needs of his clients and their families, helping those he works with understand the complexities of their individual circumstances and the best approach for a positive outcome during difficult times.
Selection to America's Top 100 Medical Malpractice Litigators® is by invitation only and is comprised of the nation's most exceptional trial lawyers for high-value medical malpractice matters. Qualifying candidates are ranked using Advanced Data Analytics to evaluate a broad array of criteria, including the candidate's professional experience, legal achievements, significant medical malpractice settlements and/or verdicts, peer reputation, and community impact
With these extremely high standards for selection to America's Top 100 Medical Malpractice Litigators®, less than one-half percent (0.5%) of active attorneys in the United States receive this honor — truly the most exclusive and elite level of litigators in the community.
To learn more about Jim and his record-setting career, click here.
Congratulations, Jim!